CEI Denver is as friendly as they are capable, a team that pairs passion with dedication and performance better than most. From the shadow of the Rockies, this team makes an impact nationwide, helping clients fill roles to complete a growing backlog of projects, while also allowing candidates to find their dream job. Located just blocks from Larimer Square, this team's expectations, performance, and client satisfaction are all a Mile High.
475 17th Street, Suite 860
Denver, CO 80202
With extensive experience in Staff Augmentation, Jason leads CEI's Denver Office. A former college football player, Jason brings that competitive and tough mindset to the workplace but does it with a smile. In addition to training and leading the team, Jason is active in CEI's Talent Acquisition and Staffing services, focusing on positions related to Microsoft, Java, Mobility, BI, ERP, PMs, BAs, QAs, among others.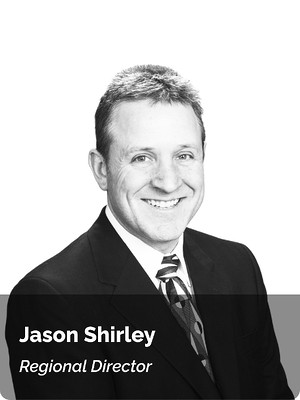 In order for us to connect you with the appropriate team, please tell us about your business needs.
You should receive a response in one to two business days. We look forward to speaking with you!
If you are interested in joining the CEI team, please view our job openings and apply today.
Corporate Headquarters:
1000 Omega Drive, Suite 1150
Pittsburgh, PA 15205
P (412) 341-3541
F (412) 341-0519