A city rich in history from the Founding Fathers, to the Liberty Bell, to Independence Hall, and even the "Rocky Steps" at the Museum of Art, the city of Brotherly Love has become a growing hub for CEI. Firmly cemented in Talent Solutions, CEI Philadelphia is expanding its footprint into Technology Solutions with DevOps, Cloud Solutions, Intelligent Apps, and more, utilizing a blended model from both our onshore and offshore teams. This team has proven they can deliver time and again (just ask for our references), so at this point, only one question remains: Geno's or Pat's?
660 West Germantown Pike, Suite LL100
Plymouth Meeting, PA 19462

The fearless leader of CEI's Philadelphia office, Matt brings 15+ years of Staff Augmentation and IT/Technology experience. He guides his team with new techniques, training, and strong selling skills. A combination of key account management and new business development makes Matt a crucial piece to CEI's success. He resides in Greater Philadelphia with his wife and 3 children, cheering the Eagles on each Sunday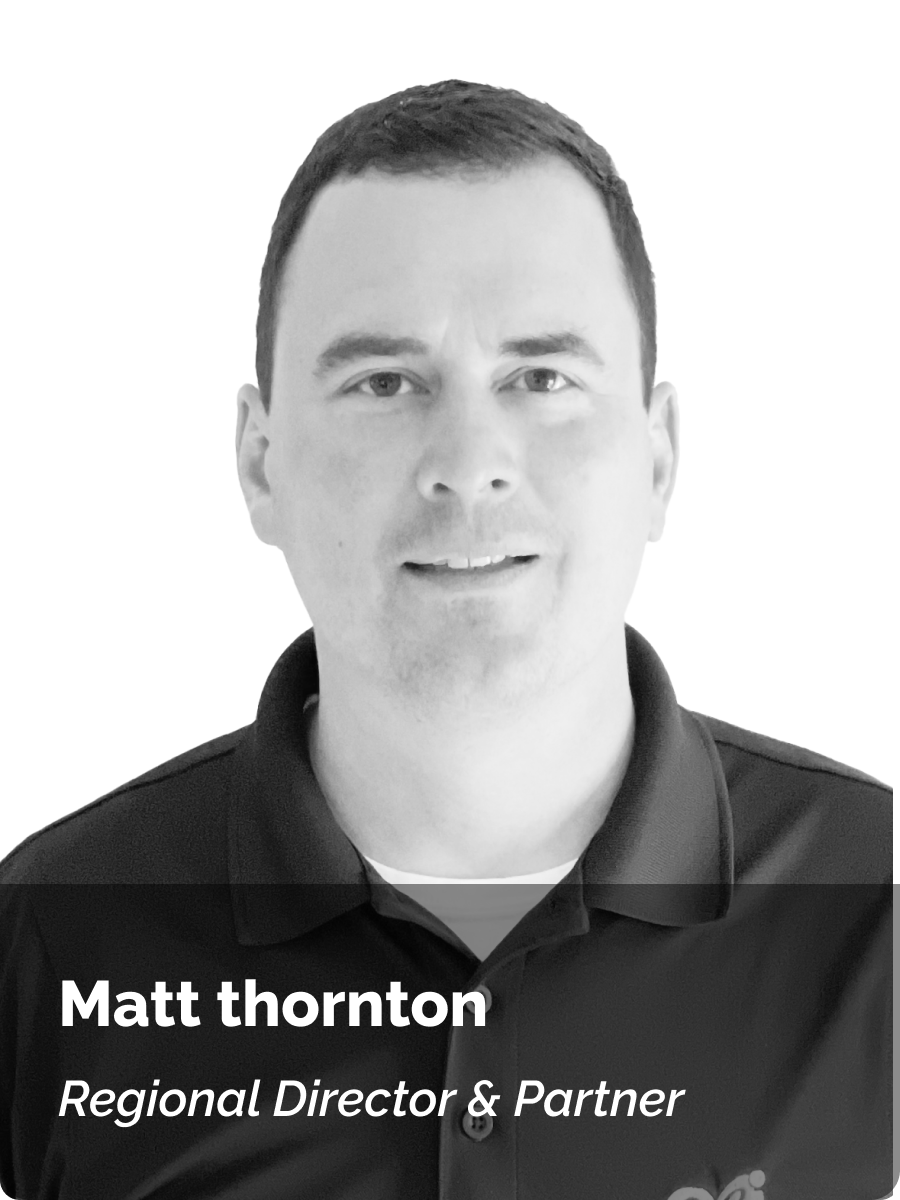 In order for us to connect you with the appropriate team, please tell us about your business needs.
You should receive a response in one to two business days. We look forward to speaking with you!
If you are interested in joining the CEI team, please view our job openings and apply today.
Corporate Headquarters:
1000 Omega Drive, Suite 1150
Pittsburgh, PA 15205
P (412) 341-3541
F (412) 341-0519