Greatness runs through Pittsburgh so thoroughly that it might as well flow directly from the Monongahela, Allegheny, and Ohio. Six Super Bowls, five Stanley Cups, and an iconic sandwich served with a pile of fries on top. As the global CEI Headquarters, CEI Pittsburgh holds itself to this same standard of greatness. We go above and beyond to not only meet spec for our clients but to delight and exceed expectations every step of the way. On top of that, we're more than happy to meet you "dahntahn" for a cold one at Allegheny City or Southern Tier and raise one to the greatness of the 'Burgh.
1000 Omega Drive Suite 1150
With 35 years in the industry, Chris Locklin has driven successful growth across multiple regions and businesses. Now as a VP and Partner at CEI, Chris leads the Pittsburgh Sales Team, which is responsible for the largest percentage of CEI's annual revenue. Chris is known for her entrepreneurial style and spirit, ability to build effective sales teams and future leaders, and prides herself on customer relationships and satisfaction.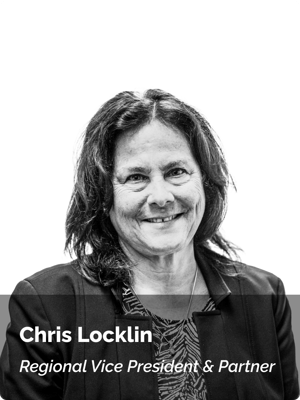 In order for us to connect you with the appropriate team, please tell us about your business needs.
You should receive a response in one to two business days. We look forward to speaking with you!
If you are interested in joining the CEI team, please view our job openings and apply today.
Corporate Headquarters:
1000 Omega Drive, Suite 1150
Pittsburgh, PA 15205
P (412) 341-3541
F (412) 341-0519