Situated where the Chesapeake meets the Atlantic, the views you'll find when visiting the team at CEI Virginia Beach are outdone only by the good vibes. Meet us at the Boardwalk or at our offices, where you'll find our capabilities are expanding rapidly from Talent Solutions into Technology Solutions and Managed IT/Tech Services. This team is dedicated, extraordinarily capable, and adaptable (they can be your Becca or your Firebrew, so to speak), having delivered top-notch solutions to clients for years – with many more years to come
293 Independence Blvd, Bldg #5
Pembrooke Office Park Suite #324
Virginia Beach, VA 23462-5466
Dylan leads the sales and operations of CEI's Virginia Beach office, responsible for growing CEI's footprint in the region while also managing what has historically been one of CEI's largest clients. Dylan is known for being customer-obsessed with a motor that seemingly never stops. He leads a team of Account Executives and has been a Partner since 2020.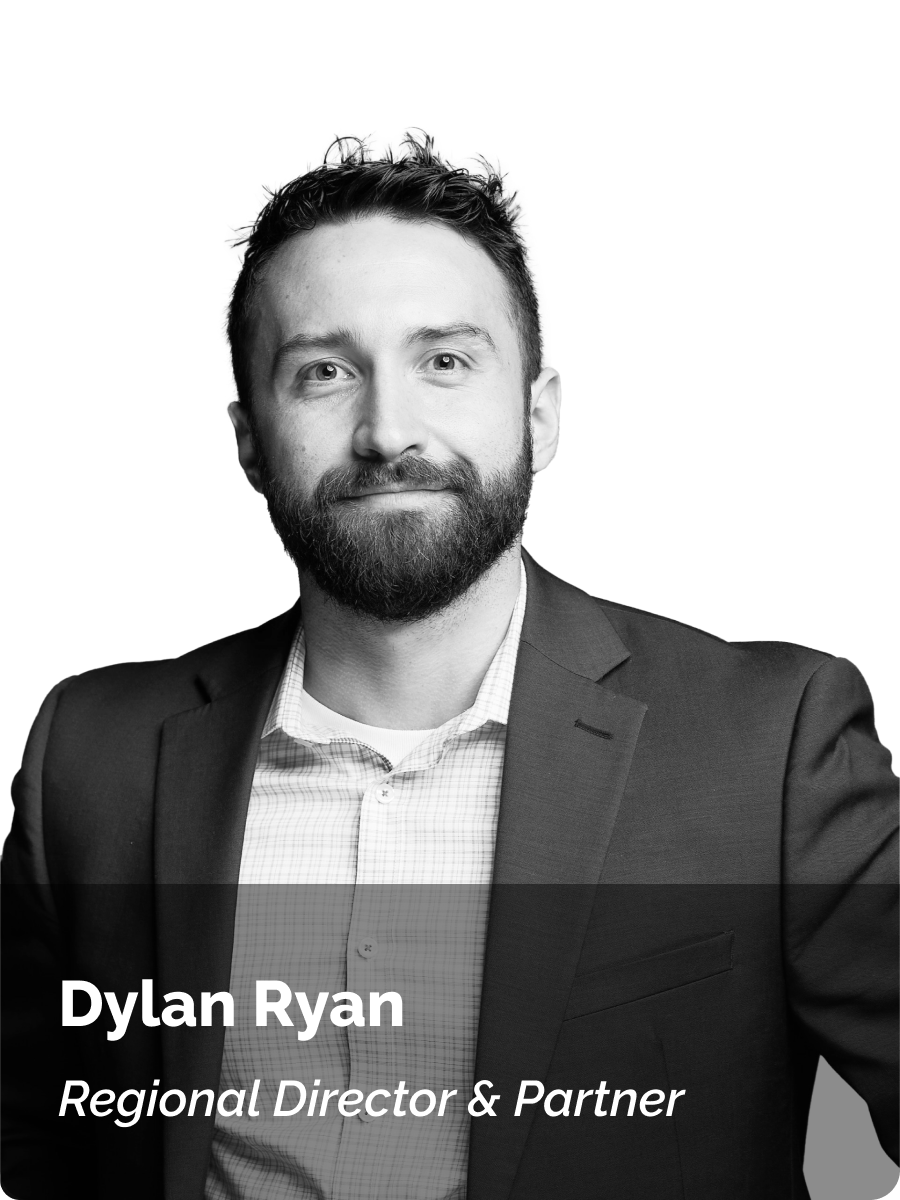 In order for us to connect you with the appropriate team, please tell us about your business needs.
You should receive a response in one to two business days. We look forward to speaking with you!
If you are interested in joining the CEI team, please view our job openings and apply today.
Corporate Headquarters:
1000 Omega Drive, Suite 1150
Pittsburgh, PA 15205
P (412) 341-3541
F (412) 341-0519