CEI D.C. is heavily focused on building and strengthening relationships in the DMV area, including many government and non-profit organizations. You can find our handiwork across the city, from Dulles to Reagan, from the Potomac to the Anacostia, and everywhere in between. The diversity of this historic region is mirrored by the diversity of our team's capabilities – from talent solutions to offshore managed services, to high-tech software solutions that allow our clients to innovate and transform their business.
Matt leads of CEI's Washington, DC office with more than 25 years of IT Services experience and a specialty for working with 501(c)(3)s, trade associations, municipalities, NGOs and private sector companies throughout the DMV. He assures that the solutions he delivers will meet client needs while leveraging CEI's expertise across various technologies and service lines. Matt is a graduate of Bucknell University and resides with his wife, two sons, and several four-legged family members in Northern Virginia. He is an active triathlete and spends his spare time reading and coaching high school soccer.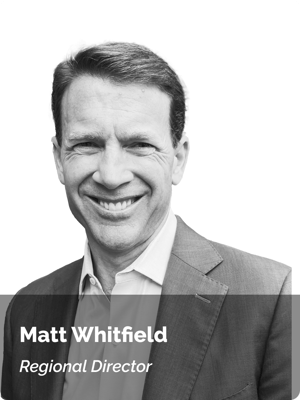 In order for us to connect you with the appropriate team, please tell us about your business needs.
You should receive a response in one to two business days. We look forward to speaking with you!
If you are interested in joining the CEI team, please view our job openings and apply today.
Corporate Headquarters:
1000 Omega Drive, Suite 1150
Pittsburgh, PA 15205
P (412) 341-3541
F (412) 341-0519